Berghahn Environmental Studies
March 2022
Animals, Plants and Afterimages
The Art and Science of Representing Extinction
Bienvenue, V. & Chare, N. (eds)
March 2022
Engaging Environments in Tonga
Cultivating Beauty and Nurturing Relations in a Changing World
Perminow, A. A.
March 2022
Indigenous Resurgence
Decolonialization and Movements for Environmental Justice
Dhillon, J.
April 2022
Arctic Abstractive Industry
Assembling the Valuable and Vulnerable North
Mason, A. (ed)
July 2022
At Home on the Waves
Human Habitation of the Sea from the Mesolithic to Today
King, T. J. & Robinson, G. (eds)
April 2022
Environing Empire
Nature, Infrastructure and the Making of German Southwest Africa
Kalb, M.
January 2023
Footprints in Paradise
Ecotourism, Local Knowledge, and Nature Therapies in Okinawa
Murray, A. E.
March 2022
Hazardous Chemicals
Agents of Risk and Change, 1800-2000
Homburg, E. & Vaupel, E. (eds)
August 2022
Risky Futures
Climate, Geopolitics and Local Realities in the Uncertain Circumpolar North
Ulturgasheva, O. & Bodenhorn, B. (eds)
October 2022
Living on a Time Bomb
Local Negotiations of Oil Extraction in a Mexican Community
Schöneich, S.
November 2022
Sentient Ecologies
Xenophobic Imaginaries of Landscape
Coțofană, A. & Kuran, H. (eds)
October 2022
Transactions with the World
Ecocriticism and the Environmental Sensibility of New Hollywood
O'Brien, A.
January 2023
The Upper Guinea Coast in Global Perspective
Knörr, J. & Kohl, C. (eds)
February 2023
A Sea of Transience
Poetics, Politics and Aesthetics along the Black Sea Coast
Khalvashi, T. & Demant Frederiksen, M. (eds)
August 13th marks the anniversary of the construction of the Berlin Wall. The concrete barrier physically and ideologically divided Berlin from 1961 to 1989. Along with separating West Berlin from East German territory, it came to symbolize the "Iron Curtain" that separated Western Europe and the Eastern Bloc during the Cold War. Browse relevant Berghahn titles on the history of […]
An interview with Jane Murphy Thomas JANE MURPHY THOMAS is an independent consultant, practitioner, project manager and social anthropologist in projects for UN agencies, NGOs, governments, donor agencies, and consulting firms, specializing in anthropological approaches and community participation in conflict and disaster-prone locations. Her book, Making Things Happen: Community Participation and Disaster Reconstruction in Pakistan […]
August 9, 2022 The United Nations' International Day of the World's Indigenous Peoples is observed on August 9 each year to honor the estimated 370 million indigenous people around the world. The day was established to recognize the first meeting of the United Nations Working Group on Indigenous Populations held in Geneva in 1982. This year's […]
Celebrated on July, 14, Bastille Day is the French national day and one of the most important bank holidays in France. The day commemorates the beginning of the French Revolution with the storming of the Bastille on the 14th July 1789, a medieval fortress and prison which was a symbol of tyrannical Bourbon authority and […]
June 20th is recognized by the UN as World Refugee Day to bring awareness to the plight of millions of refugees throughout the world and also to celebrate their strength and perseverance. Berghahn Books is pleased to offer a selection of our Open Access titles on Refugee and Migration Studies. Berghahn Journals is also offering free access […]
This year the German Marshall Fund marks its 50th anniversary and the 75th anniversary of the Marshall Plan. On June 5, 1972 former German Chancellor Willy Brandt announced the founding of the German Marshall Fund of the United States at Harvard University. Founded by Guido Goldman through a gift from Germany as a tribute to […]
Pride Month celebrates the LGBTQ community internationally in June, in honor of the Stonewall Riots in 1969. Joining the celebration, Berghahn Books is pleased to highlight relevant titles and offer a 25% discount on the eBooks, valid through June 30, 2022. Simply enter code BBPM22 at checkout. In addition, Berghahn Journals is offering free access to relevant journal […]
In an effort to deepen knowledge in social and cultural history of Ukraine, and to show our solidarity with the Ukrainian peoples, we are offering free access to these relevant journal articles and book chapters that focus on social and historical issues in Ukraine. CARNAGE AND CARE ON THE EASTERN FRONTThe War Diaries of Bernhard […]
March 25th is National Wine Day! In celebration, Berghahn would like to spotlight our new title, Wine Is Our Bread, as well as another relevant book and journal articles. WINE IS OUR BREADLabour and Value in Moldovan WinemakingDaniela Ana "This is an excellent book, 'a little gem', which provides a highly original contribution to both […]
On May 18th the worldwide museum community celebrates International Museum Day. This day is an occasion to raise public awareness on how important museums are in the enrichment of cultural exchange, development of society, and cooperation among people. For more information on the theme and calendar of events, visit the International Council of Museums webpage. Joining the celebration, Berghahn […]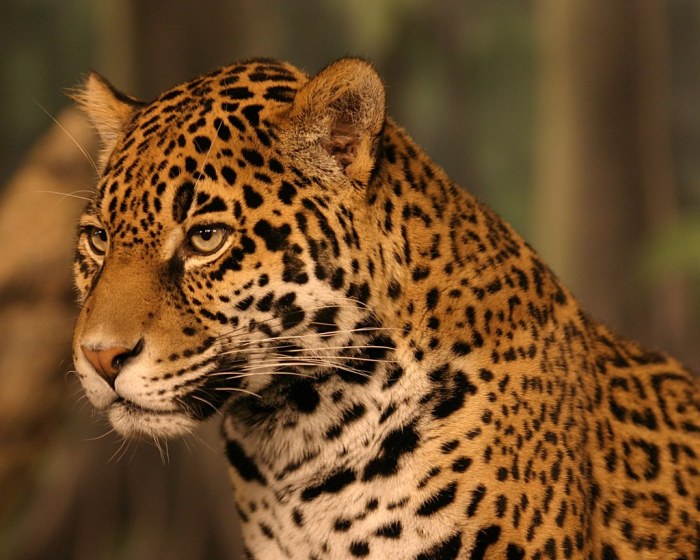 On June 17th, 2017, Ferraria de São João (hereafter Ferraria), a small-sized village in central Portugal remotely located at the top of a hill, was encircled by flames. The two available fire engines, one at each end of the village, were unable to refill with water at some point. There were no ... Continue reading →
Email List Signup
Sign-Up For Environmental Studies Communications from Berghahn Books Inc
If you would like to receive occasional e-Marketing Communications from Berghahn Books Inc on New Book Titles and Series, and our latest Subject Catalogues and Newsletters, please tick the relevant box(es) below: