Berghahn Environmental Studies
October 2022
Transactions with the World
Ecocriticism and the Environmental Sensibility of New Hollywood
O'Brien, A.
January 2023
The Upper Guinea Coast in Global Perspective
Knörr, J. & Kohl, C. (eds)
January 2023
Footprints in Paradise
Ecotourism, Local Knowledge, and Nature Therapies in Okinawa
Murray, A. E.
October 2022
The Rite of Urban Passage
The Spatial Ritualization of Iranian Urban Transformation
Masoudi, R.
January 2023
A U-Turn to the Future
Sustainable Urban Mobility since 1850
Emanuel, M., Schipper. F., & Oldenziel, R. (eds)
October 2022
Living on a Time Bomb
Local Negotiations of Oil Extraction in a Mexican Community
Schöneich, S.
October 2022
Gentrifications
Views from Europe
Chabrol, M., Collet, A., Giroud, M., Launay, L., Rousseau, M., Minassian, H. ter
November 2022
Sentient Ecologies
Xenophobic Imaginaries of Landscape
Coțofană, A. & Kuran, H. (eds)
January 2023
The Marseille Mosaic
A Mediterranean City at the Crossroads of Cultures
Ingram, M. & Kleppinger, K. (eds)
By ELENA ZAMBELLI ELENA ZAMBELLI is an ethnographer with interdisciplinary expertise on gender and sexuality, race, migration, and intersecting inequalities. She currently works at Lancaster University as Senior Research Associate. In this exclusive article Dr Zambelli discusses her new book, Sexscapes of Pleasure. WEAVING WOMEN'S EXPERIENCES TO NURTURE TRANSVERSAL SOLIDARITIES 25 November was the International Day […]
In this exclusive article, Marta Rohatynskyj, author of ӦMIE SEX AFFILIATION: A PAPUAN NATURE, reveals the conundrum she faced when she first studied the Ӧmie of Papua New Guinea. My ethnographic encounter with the Ӧmie of Oro (Northern) Province of Papua New Guinea, many decades ago, placed me in a state of extreme reflexivity shock. […]
In connection with the 50th anniversary of the World Heritage Convention, celebrated November 16th, Berghahn is excited to feature an excerpt from The Best We Share: Nation, Culture and World-Making in the UNESCO World Heritage Arena by Christoph Brumann. The paperback edition is forthcoming April 2023! Take advantage of the 25% discount on eBook and […]
We are thrilled to be at the 2022 American Anthropological Association annual meeting (Seattle, November 9-13). We're marking the occasion with some very special prices and free access to selected journals. If you are attending, you can find us at Booth 111 where display copies of our latest books will be available at great prices. There will also […]
Neriko Musha Doerr is Assistant Professor at Ramapo College. Her publications include Transforming Study Abroad: A Handbook (Berghahn, 2020), The Global Education Effect and Japan: Constructing New Borders and Identification Practices (Routledge, 2020), The Romance of Crossing Borders: Studying and Volunteering Abroad (Berghahn, 2017, with Hannah Taïeb), and Meaningful Inconsistencies (Berghahn 2009). Thank you for […]
World Food Day is celebrated each year on October 16th to promote worldwide awareness and action for those who suffer from hunger and for the need to ensure food security and nutritious diets for all. To mark this date, we are delighted to feature a selection of related titles in Food and Nutrition. Anthropology of […]
Established in 2011 by the Archaeological Institute of America, International Archaeology Day is celebrated every third Saturday in October, commemorating the field of archaeology and its contributions to society. Local celebrations organized by the AIA and other institutions occur throughout the month of October. There are also many online activities associated with International Archaeology Day, […]
Hannah Arendt (14 October 1906 – 4 December 1975), German-American philosopher and political theorist, was the first to argue that there were continuities between the age of European imperialism and the age of fascism in Europe. In her pivotal work The Origins of Totalitarianism (1951), she established that theories of race, notions of racial and cultural […]
In honor of #ComingOutDay on October 11th, we present the following titles edited by Katherine Crawford-Lackey and Megan E. Springate that emphasize the history and preservation of two-spirit, lesbian, gay, bisexual, transgender, and queer settings in the United States. In addition, Berghahn Journals is offering FREE access to relevant articles until October 18, 2022. Winner […]
Robbie Davis-Floyd is Adjunct Professor in the Department of Anthropology at Rice University, and Fellow of the Society for Applied Anthropology. She is the author of many books including Ways of Knowing about Birth: Mothers, Midwives, Medicine, and Birth Activism (2018, Waveland) and Birth as an American Rite of Passage (1992,2003, 2022). Her new book, […]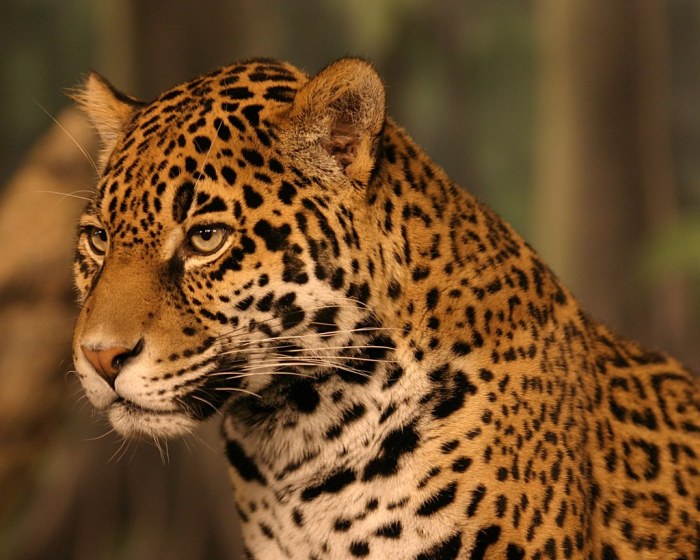 On June 17th, 2017, Ferraria de São João (hereafter Ferraria), a small-sized village in central Portugal remotely located at the top of a hill, was encircled by flames. The two available fire engines, one at each end of the village, were unable to refill with water at some point. There were no ... Continue reading →
Email List Signup
Sign-Up For Environmental Studies Communications from Berghahn Books Inc
If you would like to receive occasional e-Marketing Communications from Berghahn Books Inc on New Book Titles and Series, and our latest Subject Catalogues and Newsletters, please tick the relevant box(es) below: