Berghahn Environmental Studies
August 2023
Birds of Passage
Hunting and Conservation in Malta
Falzon, M.-A.
October 2023
Lands of the Future
Anthropological Perspectives on Pastoralism, Land Deals and Tropes of Modernity in Eastern Africa
Gabbert, E. C., Gebresenbet, F., Galaty, J. G., & Schlee, G. (eds)
July 2023
Thinking Russia's History Environmentally
Evtuhov, C., Lajus, J., & Moon, D. (eds)
August 2023
The Feeling of the Fall
An Ethnographic Writing Experiment between the Belize Barrier Reef and the Edges of Toronto, Ontario
Taccone, I.
September 2023
Urban Natures
Living the More-than-Human City
Edwards, F., PEttersen, I. N. & Popartan, L. (eds)
September 2023
Between the Forest and the Road
The Waorani Struggle for Living Well in the Ecuadorian Oil Circuit
Bravo Díaz, A.
October 2023
Cinema and the Environment in Eastern Europe
From Communism to Capitalism
Shpolberg, M. & Brasiskis, L. (eds)
Berghahn Books has been a rigorous peer-reviewed press since its inception in 1994 and has always considered this essential both for assuring the quality and scholarship of our titles but also for providing insightful feedback for our authors to enable them to improve, refine and develop their work. Supporting early career academics is an important […]
As a peer-reviewed press, our journals are committed to instituting a thorough review process that is thoughtfully mediated by our journal editors to be inclusive, constructive, and ethical. Our journals pride themselves on being especially supportive of the innovative insights of early career researchers and it is thanks to the peer review process that up-and-coming […]
Women's Equality Day is celebrated each year on August 26th to commemorate the 19th Amendment to the Constitution, granting women the right to vote. Today the observance of Women's Equality Day has grown to mean much more than just sharing the right to the vote, but also calls attention to women's continuing efforts toward full equality. Numerous […]
Rowan Mackenzie, co-editor of 'Shakespeare and Social Engagement' takes us through the development of the latest book in our Shakespeare & series, her focus on practice-based research and what this collected volume reveals.
World Breastfeeding Week is held yearly from 1st to 7th of August in more than 120 countries. Being organized by WABA, WHO and UNICEF, the goal is to promote exclusive breastfeeding for the first six months of life which yields tremendous health benefits, providing critical nutrients, protection from deadly diseases and fostering growth. To learn more […]
In an effort to further public understanding of abortion and Roe v. Wade, we are offering free access to these relevant journal articles and book chapters. ABORTION IN ASIALocal Dilemmas, Global PoliticsEdited by Andrea Whittaker "[This book] makes an empirically rich and important contribution to social scientific scholarship on induced abortion practices and will hopefully […]
Celebrated on July, 14, Bastille Day is the French national day and one of the most important bank holidays in France. The day commemorates the beginning of the French Revolution with the storming of the Bastille on the 14th July 1789, a medieval fortress and prison which was a symbol of tyrannical Bourbon authority and […]
Ambika Natarajan discusses her new book, Servants of Culture: Paternalism, Policing, and Identity Politics in Vienna, 1700-1914, which provides an account of Habsburg servant law since the eighteenth century and uncovers the paternalistic and maternalistic assumptions and anxieties which turned the interest of socio-political players in improving poor living and working conditions into practices that […]
22 June 2023 is Keith Hart's 80th birthday and all at Berghahn wish him many happy returns of the day! Keith Hart has edited, authored, or contributed to more than a dozen Berghahn titles, which is quite a record. He is also the founding editor of The Human Economy series, which has just published John […]
Jean-Paul Sartre was a key figure in French philosophy and Marxism in the twentieth century. A a playwright, philosopher, novelist, political activist, and more, his work was very influential. As such, he has featured in several books from Berghahn over the years and has a journal dedicated to his ideas. See below to explore the […]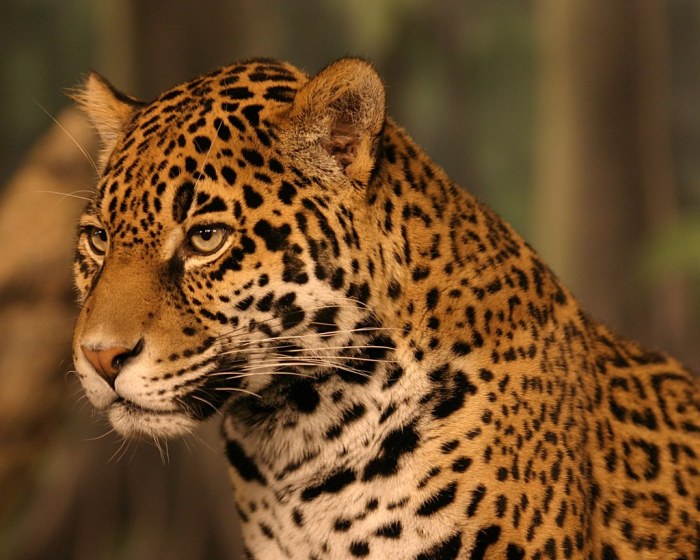 On June 17th, 2017, Ferraria de São João (hereafter Ferraria), a small-sized village in central Portugal remotely located at the top of a hill, was encircled by flames. The two available fire engines, one at each end of the village, were unable to refill with water at some point. There were no ... Continue reading →
Email List Signup
Sign-Up For Environmental Studies Communications from Berghahn Books Inc
If you would like to receive occasional e-Marketing Communications from Berghahn Books Inc on New Book Titles and Series, and our latest Subject Catalogues and Newsletters, please tick the relevant box(es) below: