Berghahn Environmental Studies
January 2023
The Upper Guinea Coast in Global Perspective
Knörr, J. & Kohl, C. (eds)
January 2023
Footprints in Paradise
Ecotourism, Local Knowledge, and Nature Therapies in Okinawa
Murray, A. E.
March 2023
Managing Northern Europe's Forests
Histories from the Age of Improvement to the Age of Ecology
Oosthoek, K. J. & Hölzl, R. (eds)
January 2023
A U-Turn to the Future
Sustainable Urban Mobility since 1850
Emanuel, M., Schipper. F., & Oldenziel, R. (eds)
March 2023
Going Forward by Looking Back
Archaeological Perspectives on Socio-Ecological Crisis, Response, and Collapse
Riede, F. & Sheets, P. (eds)
January 2023
The Marseille Mosaic
A Mediterranean City at the Crossroads of Cultures
Ingram, M. & Kleppinger, K. (eds)
February 2023
A Sea of Transience
Poetics, Politics and Aesthetics along the Black Sea Coast
Khalvashi, T. & Demant Frederiksen, M. (eds)
April 2023
Kharkov/Kharkiv
A Borderland Capital
Kravchenko, V.
As the paperback edition of their acclaimed Weary Warriors volume is published, Pamela Moss and Michael J. Prince have kindly written this exclusive look at the issue it tackles, the profound distress and disorders experienced by military personnel. They also discuss how these effects of service have been represented by different generations in novels, television […]
We are excited to have a selection of titles at the American Society for Environmental History conference, March 22-26, in Boston, Massachusetts. If you are attending in-person come browse some of our titles at the Ingram Academic stand in the book exhibit area! We are excited to offer a 35% discount on all Environmental History titles through […]
By Rohan Gunaratna and Katalin Pethő-Kiss The global pandemic has offered extraordinary opportunities for extremists and terrorists to mobilize themselves and revive as more powerful actors in the security landscape. But could these threat groups actually capitalize on the coronavirus crisis and advance their malevolent agendas? Terrorism and the Pandemic is OPEN ACCESS and can […]
Arran J. Calvert has published on the topics of space, time, singing and LEGO building. Here he tells us about his new book, Life with Durham Cathedral: A Laboratory of Community, Experience and Building, and how at Durham Cathedral the only constant is change. 'Are you here for morning prayer or Antiques Roadshow?' These were the […]
ANGELA RONG YANG ZHANG received the Australian Government Postgraduate Award and Emerging Researchers in Ageing Conference Bursary in 2015 and is currently Aged Care Research & Industry Innovation Australia (ARIIA) Grant supported researcher at College of Nursing and Health Sciences, Flinders University, Australia. Dr Zhang is also an Adjunct Fellow to School of Social Sciences at […]
In the concluding part of our discussion of her new book A Magpie's Tale, Anna tells us about the family she stayed with for the best part of a year – with sometimes as many as ten people in their small, two-room house – and how dramatic economic and political changes drastically changed the lives […]
ANNA ODLAND PORTISCH has taught at the School of Oriental and African Studies and Brunel University. In her new book A Magpie's Tale: Ethnographic and Historical Perspectives on the Kazakh of Western Mongolia she recounts her time living with a Kazakh family in a small village. It's fascinating ("Can you imagine a stranger showing up on […]
In recognition of International Holocaust Remembrance Day, we would like to present a list of new and recent Holocaust and Genocide Studies titles, as well as free access to related journal articles. "A meticulous and shattering investigation of eight horrific pictures…"—L'Arche ON THE DEATH OF JEWSPhotographs and HistoryNadine FrescoTranslated from the French by Sarah CliftWith […]
To mark this year's Australia Day we present a selection of our latest titles on aspects of in Australia. Here are paperbacks, eBooks, and hardbacks on everything from health care for the elderly to film and song, the lives and struggles of the indigenous population, and how the nation has faced its colonial legacies. AN […]
To mark the the first publication in paperback of his acclaimed From Clans to Co-ops: Confiscated Mafia Land in Sicily, Theodoros Rakopoulos kindly agreed to discuss his work, the fieldwork behind it, and how co-ops came to assume a role in the rejection of the mafia. THEODOROS RAKOPOULOS is Associate Professor of Social Anthropology at the […]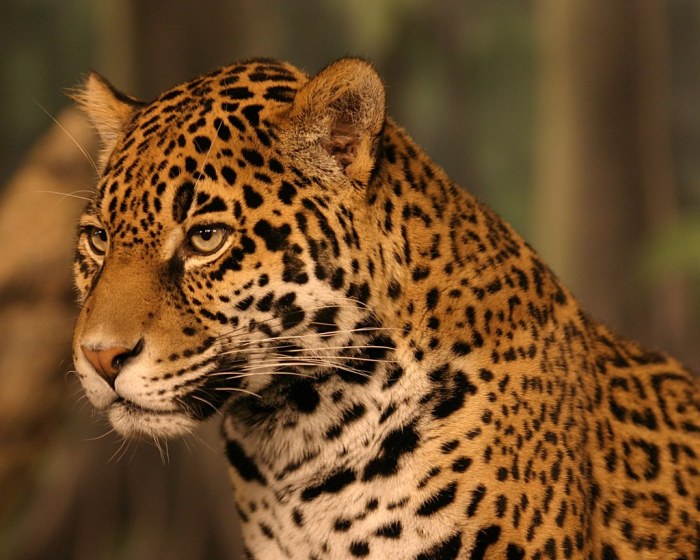 On June 17th, 2017, Ferraria de São João (hereafter Ferraria), a small-sized village in central Portugal remotely located at the top of a hill, was encircled by flames. The two available fire engines, one at each end of the village, were unable to refill with water at some point. There were no ... Continue reading →
Email List Signup
Sign-Up For Environmental Studies Communications from Berghahn Books Inc
If you would like to receive occasional e-Marketing Communications from Berghahn Books Inc on New Book Titles and Series, and our latest Subject Catalogues and Newsletters, please tick the relevant box(es) below: